Crafty Things~
In what little spare time I get, I like primarily to write and sometimes draw, but I also make stuff sometimes.
Crochet:
I learned to crochet basic blankets when I was pretty young from a friend of my moms. I used to make little blankets all the time but never really learned how to do much else until I took up hat making a few years ago and I've started arugami things recently when I have bits of time.

Sewing:
Kitties!
Made for my older son who is destined to become a crazy cat hoarder.
Bags
After getting my new sewing machine I needed something simple to become more familiar with it, dice bags seemed like a nice way to start since I love dice.
These were made with my Mum in law for the boys for Halloween 2015.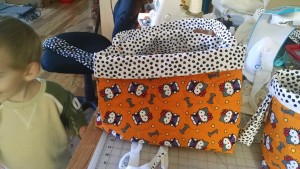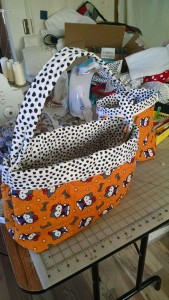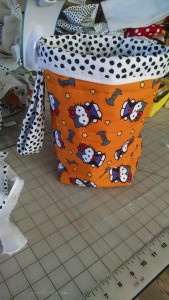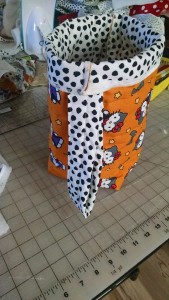 Misc:
Halloween 2015 I started making a cosplay style costume of my character Naoko Miaomoto, I was unable to finish it in time but her tail came out so glorious. Super soft and fluffy.